Service
Allianz Insurance
Allianz Insurance, your best insurance from A to Z.
We improve your current insurance in price and/or coverage.

At Allianz, we have your insurance, ask us for a project of your insurance, without obligation.
We will send you a detailed quote (available in several languages).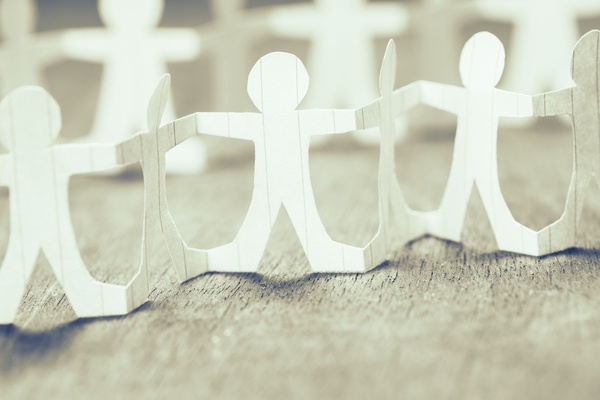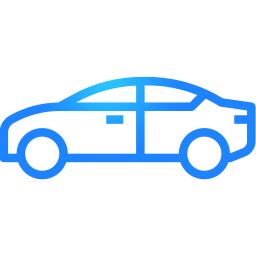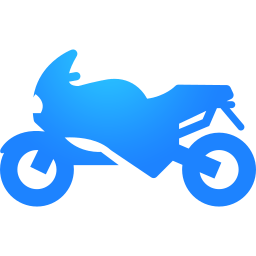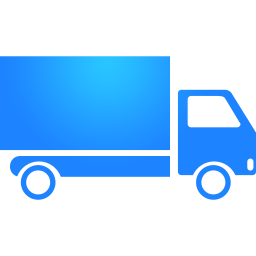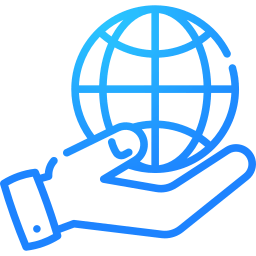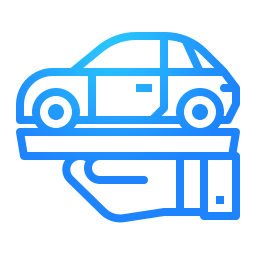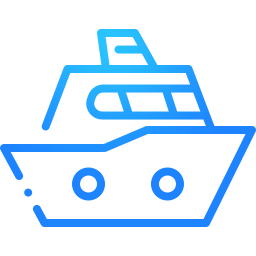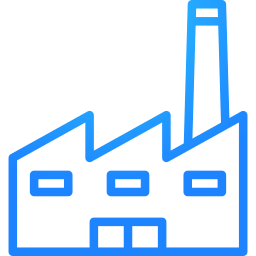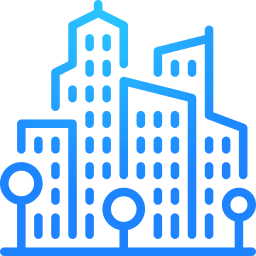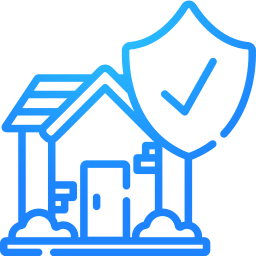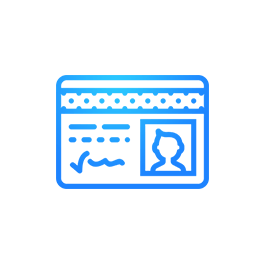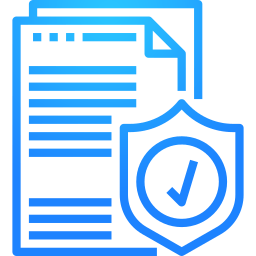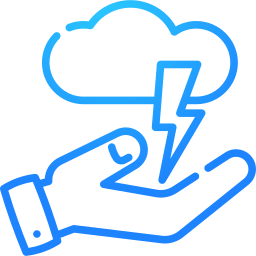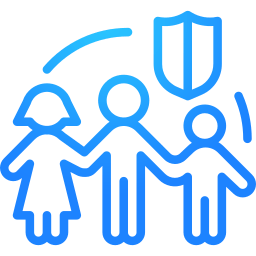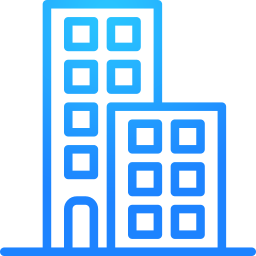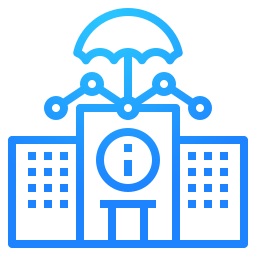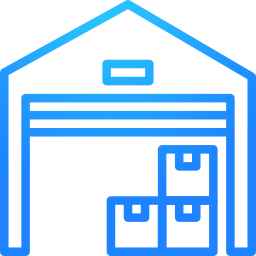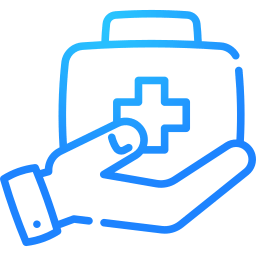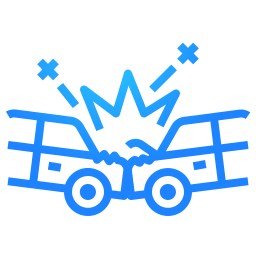 Agreement accident insurance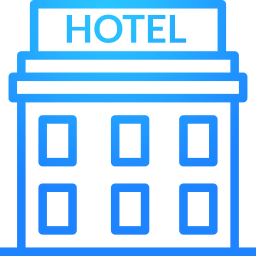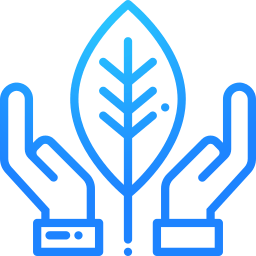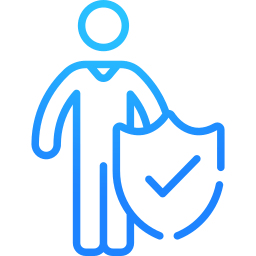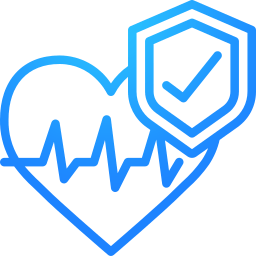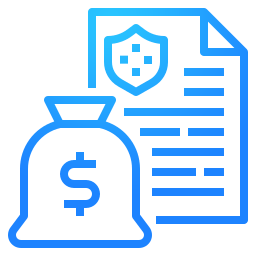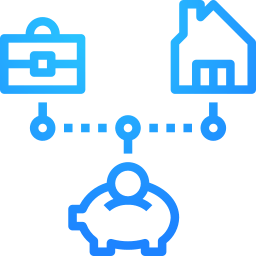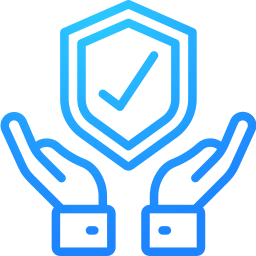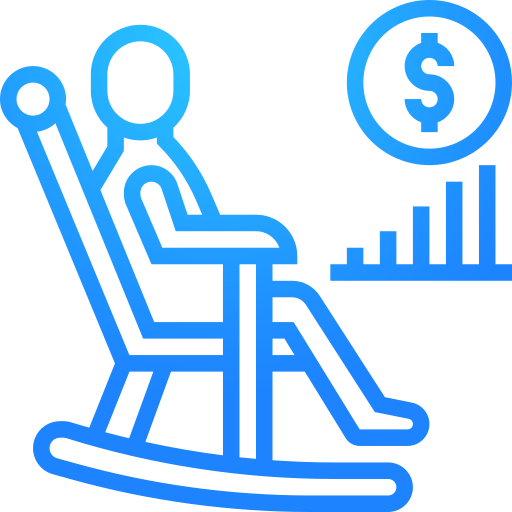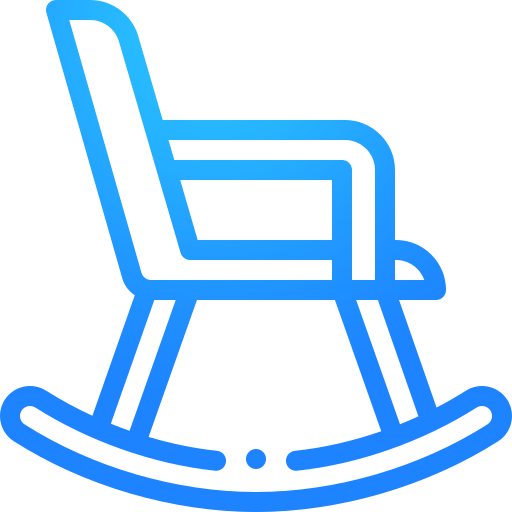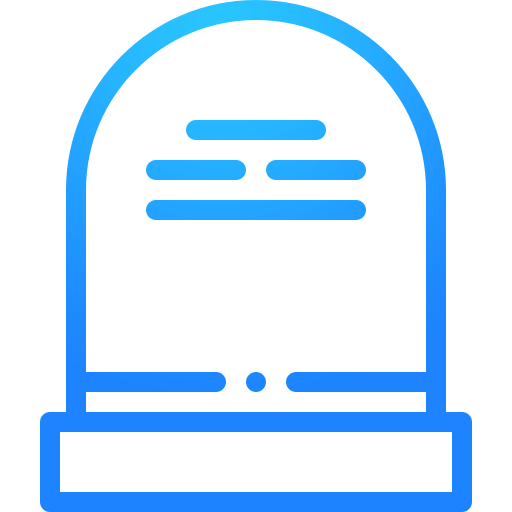 "Very professional and decisive!"
Ask us
Get your quote, the first consultation is complimentary.
BARCELONA
Gremio de asesores fiscales
avenida de Roma, 80
08015 Barcelona